Duchy Charcuterie, based in Redruth Cornwall, have been building an enviable reputation, making charcuterie magic under the watchful eye of founder Marc Dennis. Since their more humble beginnings 6 years ago, they have gone from strength to strength, with products finding their way into many restaurant menus, being bestowed with Awards every year and even becoming the first British producer to win at Charcuterie Masters in New York.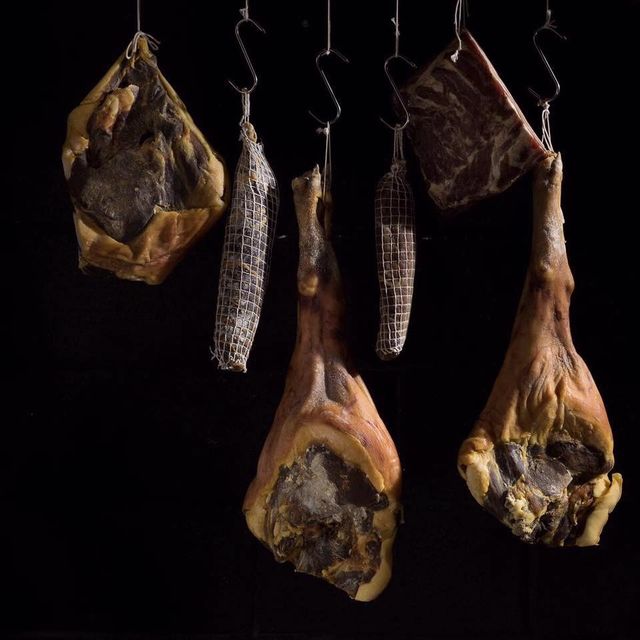 It was no surprise then to see Duchy feature heavily in entries received as part of our 2021 Summer of Charcuterie Review. The results were pretty spectacular too, they had a total of 10 separate products placed in the top tens across the three catagories, and had various styles and types listed as personal favourites by our review panel on no less than eight separate occasions!
This just goes to confirm Duchy Charcuterie's place as one of the most consistent in terms of quality and one of the most exciting producers in Britains cured meat sector today.
Second favourites amongst all panellists in the Whole Muscles category of the Summer of Charcuterie was their New York Masters winning Proscuttio. Other firm favourites with the reviewers were their Lap Cheong and Fennel in teh Salami groups, while also placing 7 more products into the top tens, including in the Snack entries with their absolutely delicious Chorizo Snack sticks.
A name to look out for either on restaurant menus, in high quality Deli's or online at www.duchycharcuterie.co.uk and a huge range of reliably delicious products to explore! Truly, Duchy have established themselves as amongst the very best producers this country has to offer,